Kalliste
OUR CLASSIC MOBILE HOMES
If you want a beach holiday without breaking the bank, the Kalliste campsite offers Classic mobile homes. Our simple and functional Classic accommodation is suitable for all budgets.
CHECK OUT OUR CLASSIC RANGE
The Kalliste campsite offers accommodation to suit all your needs. The mobile homes in the Classic range offer the best value for money and are the ideal solution for a simple stay.
Our accommodation is warm and functional and can accommodate up to 6 people. From the living-dining area to the sleeping areas, the mobile home has been designed to offer you maximum comfort just a few steps from the beach.
Your Classic mobile home has a shaded terrace so you can enjoy your stay outside while benefiting from the protection of a roof.
The best value for money
Fully-equipped kitchen
Air conditioning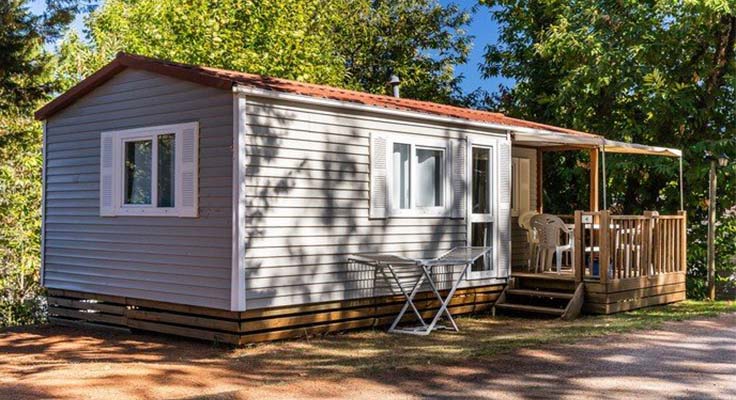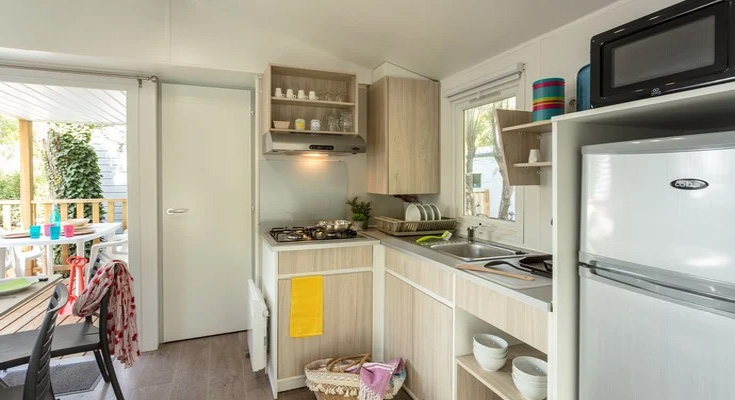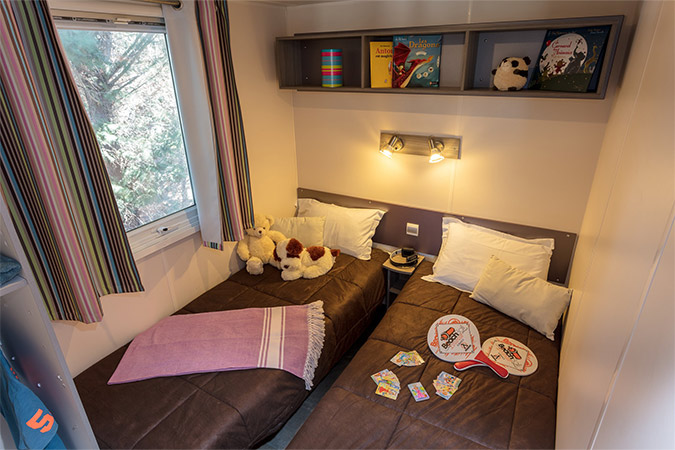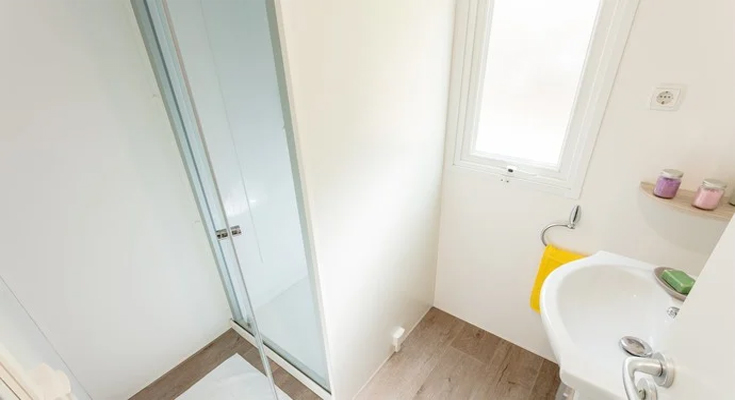 Check out our other rentals...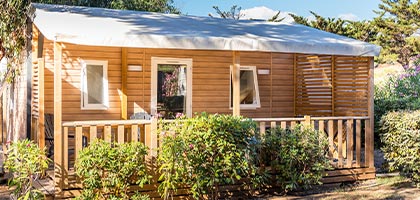 OUR PREMIUM MOBILE HOMES
Top-quality seaside holidays
At the Kalliste campsite, there is no need to choose between comfort and nature. Our Premium mobile homes are the guarantee of a high-quality holiday in an idyllic setting. They offer you all the comfort you could wish for, nestled on private plots. With a shaded terrace, our Premium accommodation offers warm living spaces. Inside, the dishwasher and the fully-equipped kitchen promise a comfortable holiday. Air conditioning, Wi-Fi, linen, towels, a housekeeping kit and a cleaning package are among the many services offered with the Premium Exclusive package.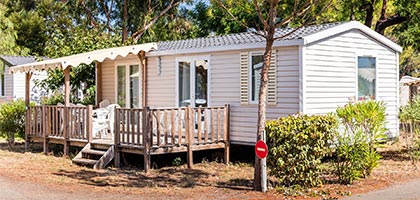 OUR COMFORTABLE MOBILE HOMES
All less than 10 years old
Designed as small holiday homes, our Comfort mobile homes offer you a warm welcome in a green setting. Located a few hundred metres from the beach, they turn your stay in Corsica into an enchanted getaway. They come with a wide range of customised services to suit your needs and budget. Air-conditioned, with a fully-equipped kitchen and plenty of storage space, our mobile homes can accommodate 4 to 6 people. The Kalliste campsite also has a mobile home for disabled people.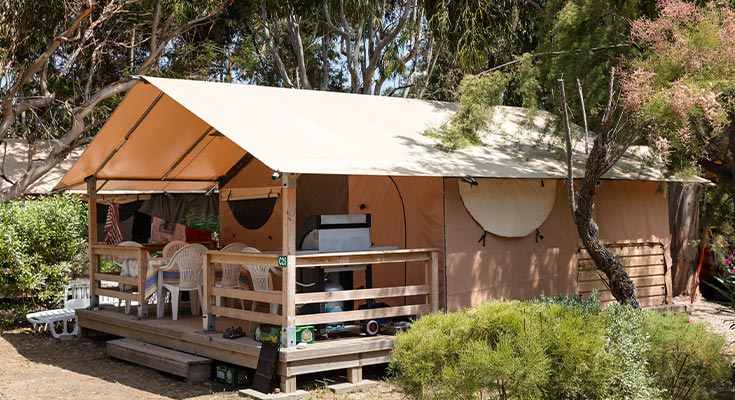 OUR SUPER LODGES
In the great outdoors
Want to reconnect with nature? The Kalliste campsite offers a unique experience with its Super Lodges. The Super Lodge offers all the comfort you need for a stay with family or friends. With its shaded terrace, barbecue and lounge-dining area, the Super Lodge guarantees you quality time together. Sleeping 4-5 people, this open-air accommodation has two bedrooms, a shower room and a fully-equipped kitchen. Staying in a Super Lodge gives you access to all the services and facilities of the Kalliste campsite.