Kalliste
CAMPSITE ACTIVITIES & ENTERTAINMENT
The Kalliste campsite guarantees a friendly atmosphere and a good time on your holiday. Our team of entertainers offers a rich and varied programme of activities in season, suitable for the whole family.
SPORTS FOR THE WHOLE FAMILY
The holidays are a good time to take care of yourself. You can enjoy an idyllic setting far away from the daily routine and recharge your batteries.
At the Kalliste campsite, your well-being is our main priority. That's why our team of activity leaders has put together a programme of sports activities suitable for the whole family.
At the pool, aquafun sessions are popular with young and old alike. You can enjoy the pleasant temperature of the water under the Corsican sun to gently wake up your muscles. Do you prefer to stay dry? From 2022, the Kalliste campsite will organise outdoor fitness sessions. Pétanque tournaments are regularly held at the campsite's boulodrome. Are you ready to challenge your friends ?
Good to know : free sports activities are organised from the beginning of July until the beginning of September.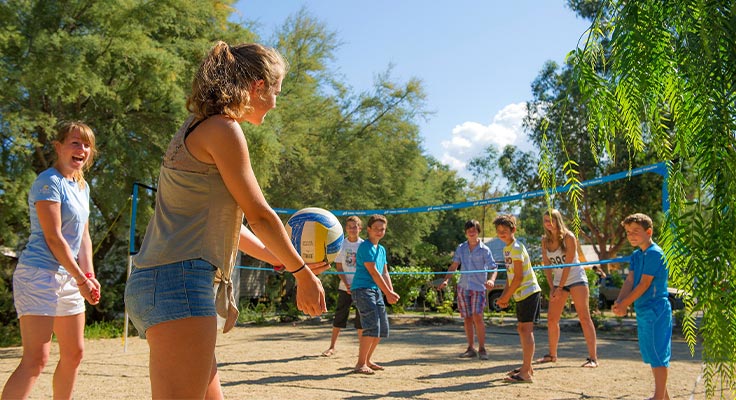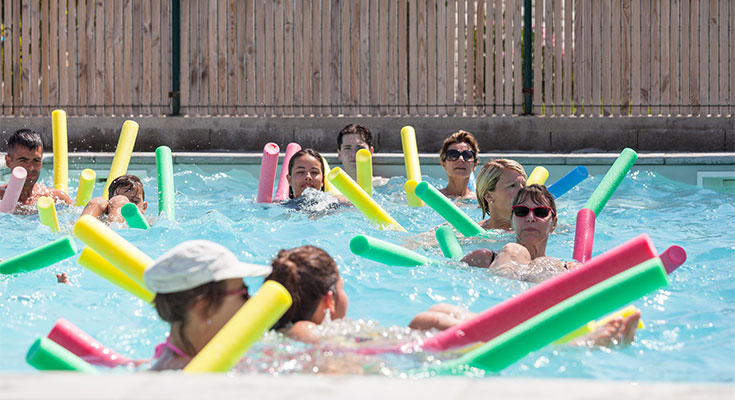 LEISURE EQUIPMENT
Everyone enjoys the leisure facilities at the Kalliste campsite. Laughter and good humour turn your holiday into an unforgettable experience.
Young and old have fun playing board games, discovering the joys of pétanque and challenging each other in table tennis tournaments.
The little ones can make new friends on the playground. Slides, monkey bridges and arches are the stage for the stories that fuel their daily adventures.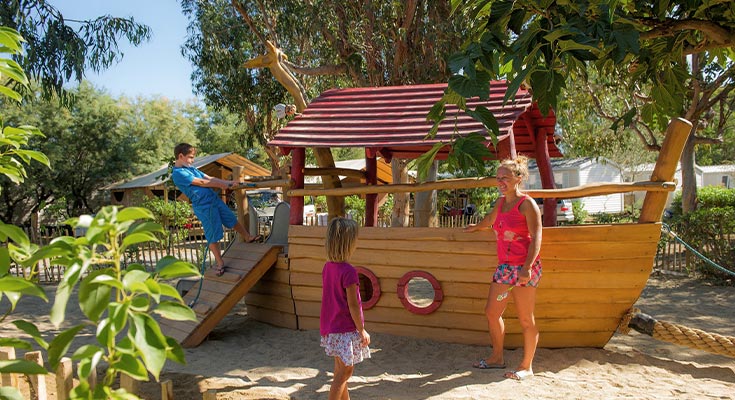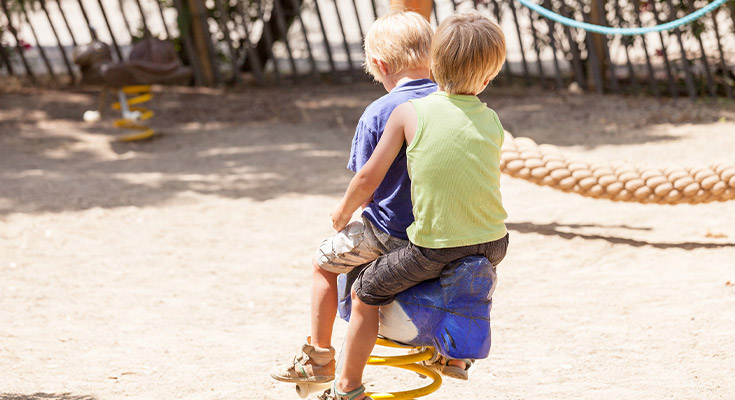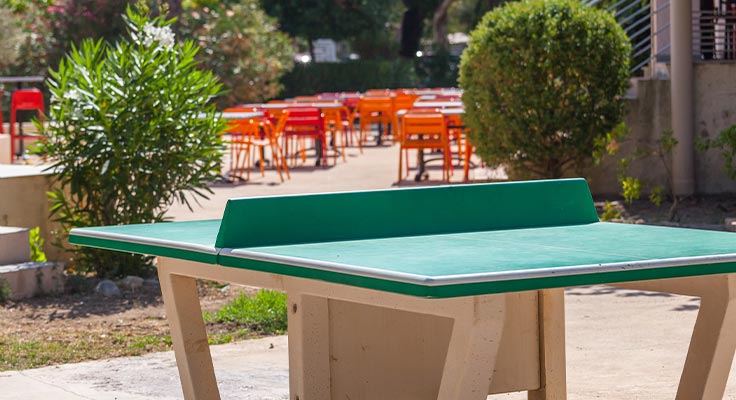 KIDS CLUB
Your children are full of energy. To keep them busy, have fun and make new friends, our activity leaders welcome them every day to the Kids Club.
Our team of activity leaders organise a wide range of age-appropriate activities in a friendly atmosphere. Your children can take part in fun, sports and creative activities on the beach or on the Kalliste campsite.
While your children are playing, you can enjoy some adult time with the campsite's entertainment, relax by the pool or top up your vitamin D levels in the sun deck. A real holiday for the whole family !
Practical information :
Open from the beginning of July to the end of August for children aged 6 to 11
Opening hours: Monday to Friday from 10am to noon and from 3pm to 5:30pm. Closed on Saturday and Sunday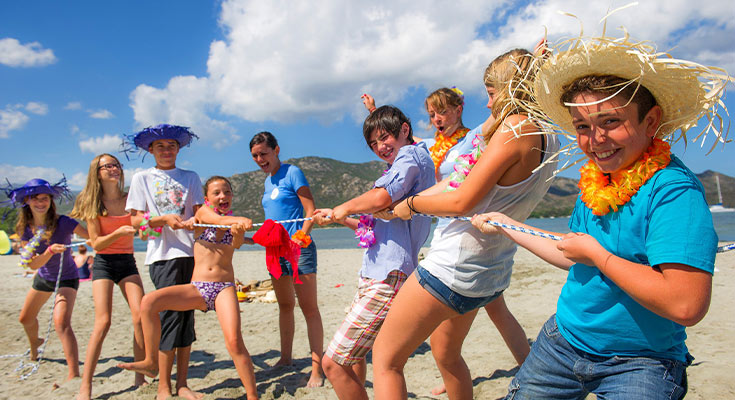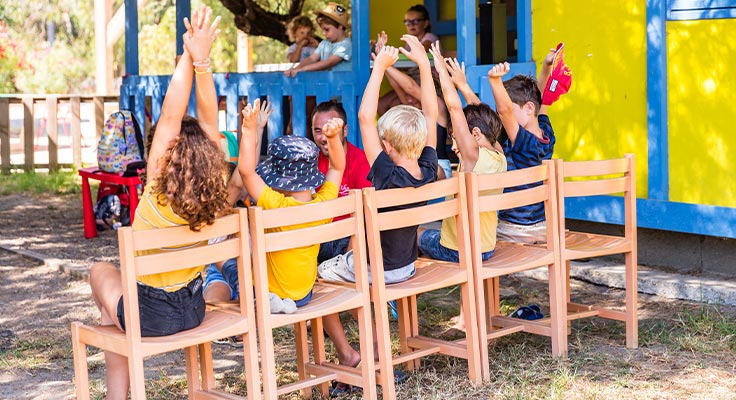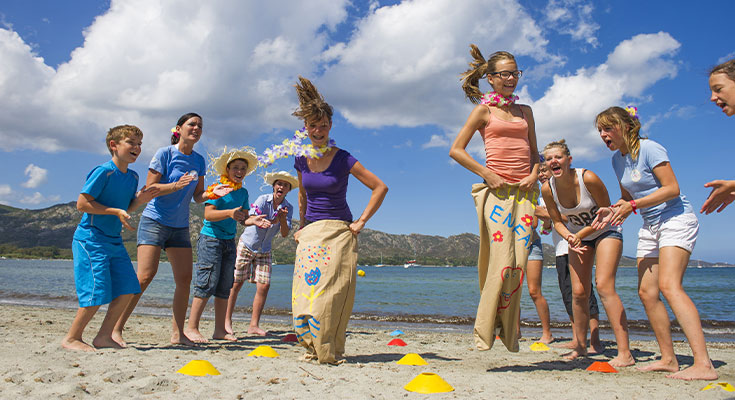 NIGHTLY ENTERTAINMENT
Once the sun sets on Saint-Florent, the party starts at the Kalliste campsite. There are many night-time events during the summer months.
The restaurant organises themed meals with a family atmosphere. This is an opportunity for all holidaymakers to discover the best traditional Corsican dishes.
Regular dance and theme evenings are on offer. Young and old alike celebrate under the stars.
The reception desk is the place to go to find out about the campsite's programme of activities and entertainment. Our receptionist team will be happy to answer all your questions.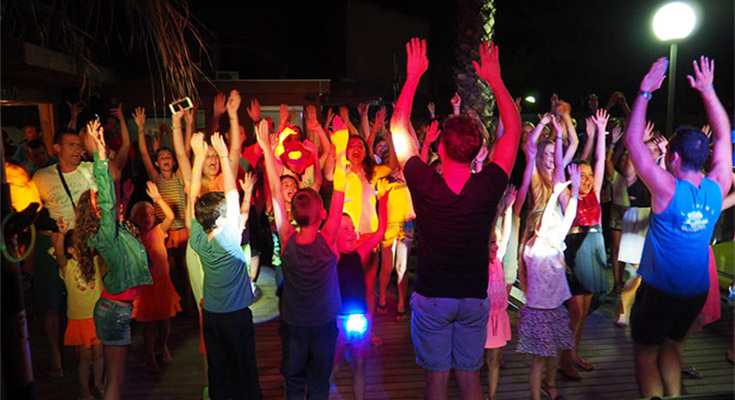 CHECK OUT THE SERVICES AT THE KALLISTE CAMPSITE